Ah, the 4th of July: Fireworks, BBQs, and of course, classic car shows.  Yep, I'm enjoying all three today.   We're leaving for the fireworks show in a bit, but before I do, I'm taking a few minutes to post a few classic car photos I grabbed this morning.
How about this…a very classy '63 split window '63 Vette!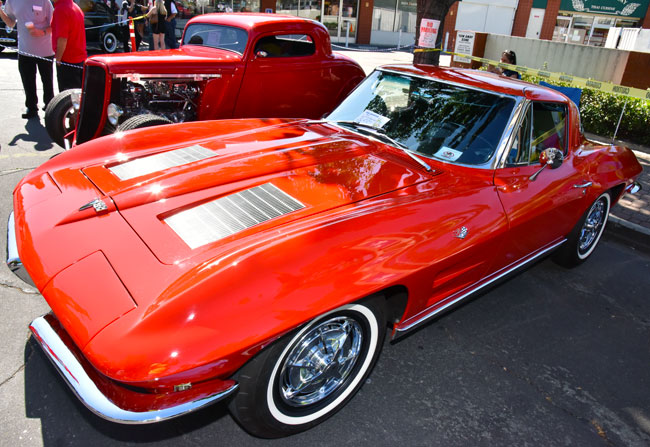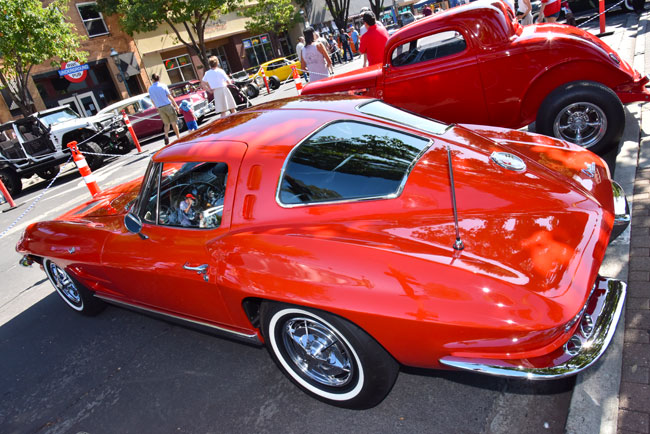 And perhaps the ultimate classic American automobile, the '55 Chevy….check this one out…it's a convertible and it's awesome!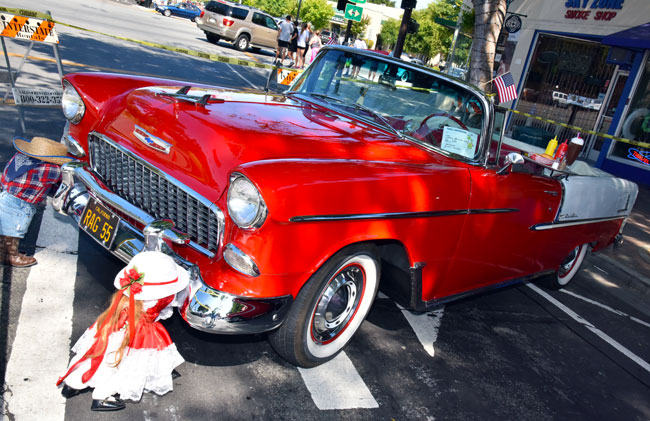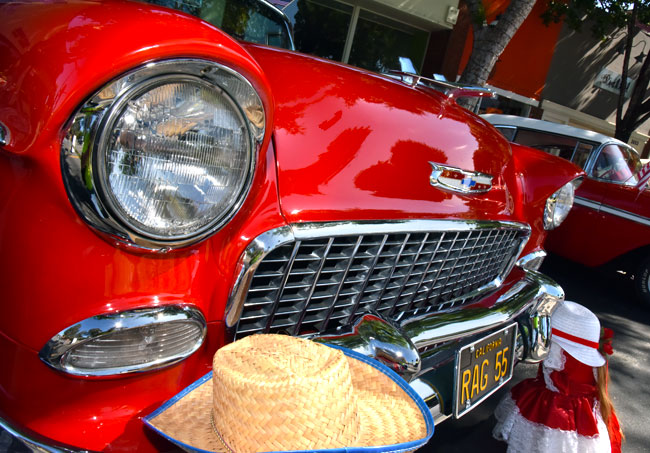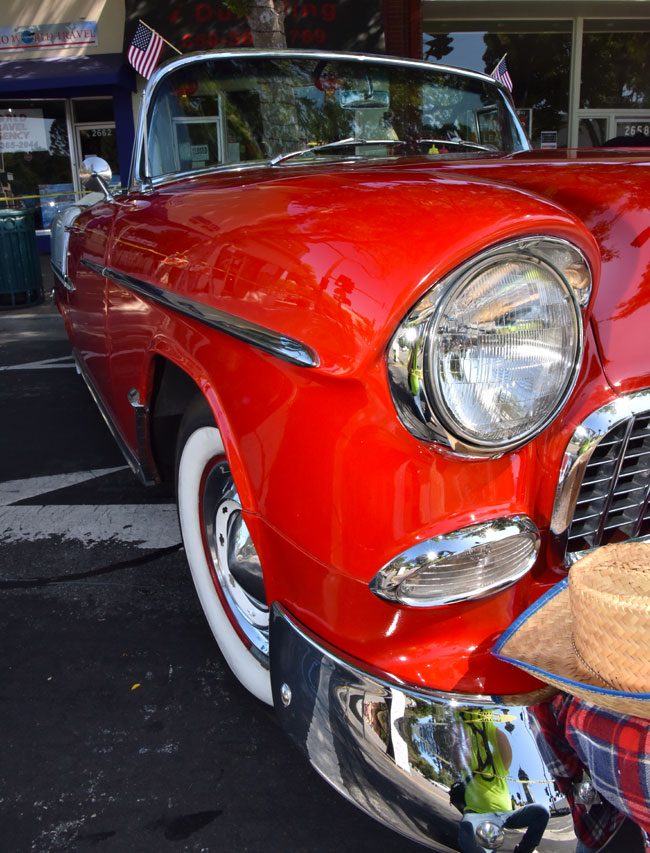 Here's a Buick Riviera…I'm guessing it's a '65…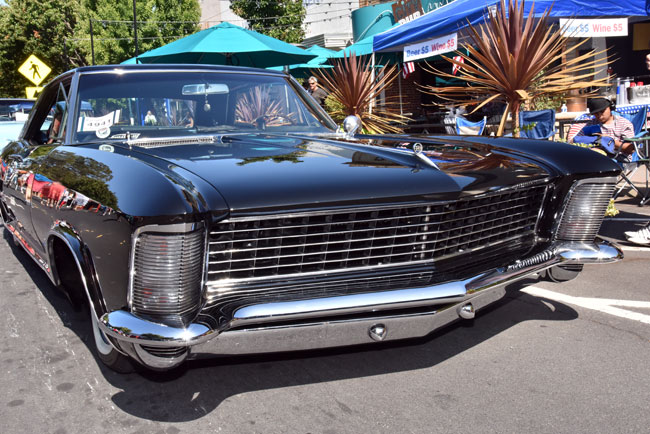 Here's a very cool '48 Ford pickup…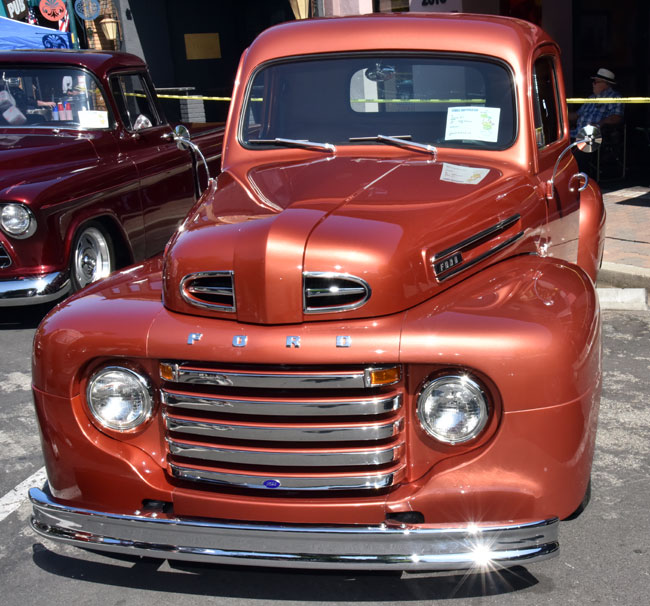 A rat fink…this is who I see when I read negative posts on Internet forums!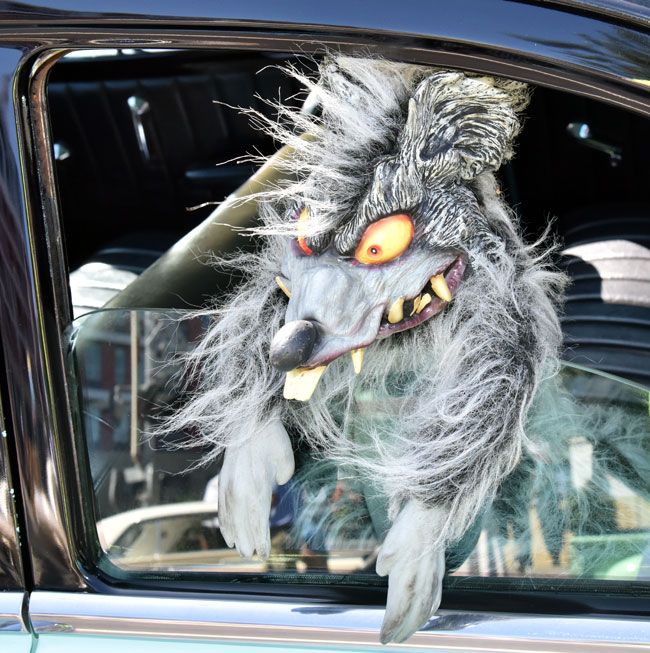 Wow, here's a '61 Chevy coupe…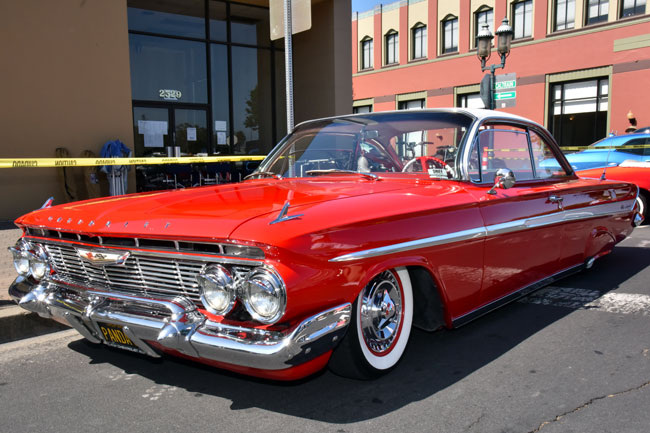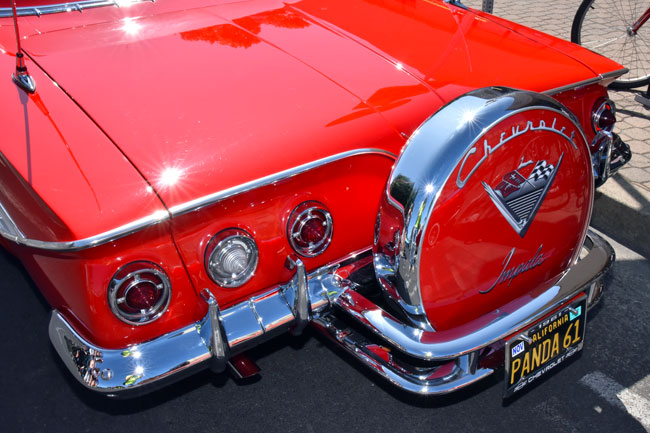 The more-or-less standard Model T with a small block Chevy…no car show would be complete without a Model T hot rod.   I guess they're interesting, but I find them to be kind of boring.  I think the '50s and '60s GM cars are much more exciting.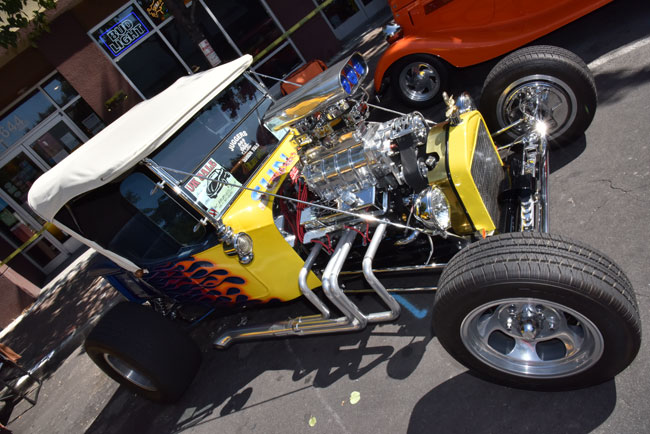 Another very cool car…a '69 Pontiac Judge…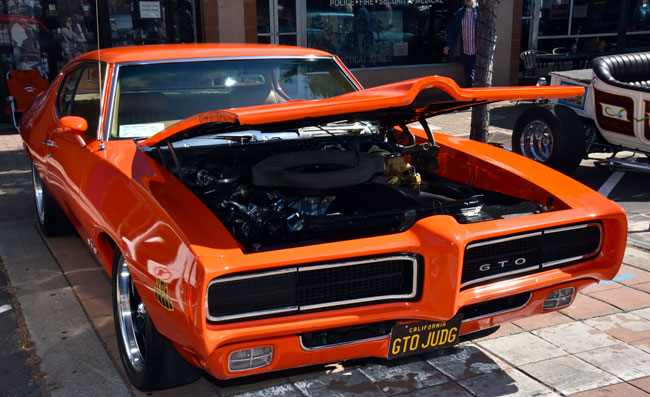 A '59 Caddy Eldorado…one of the most beautiful cars ever!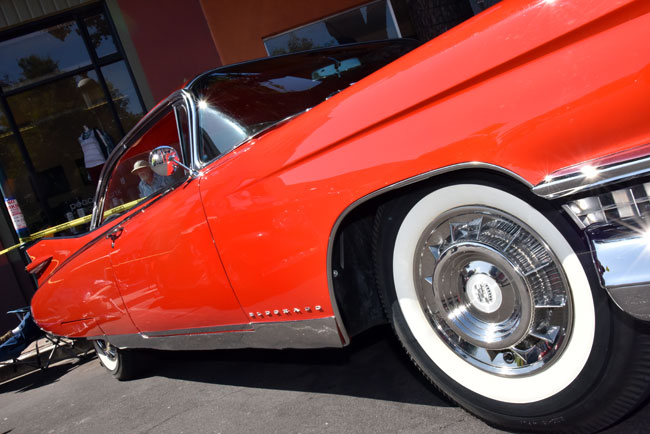 There were more than a few Cadillacs at the car show this morning.   Here's a '58…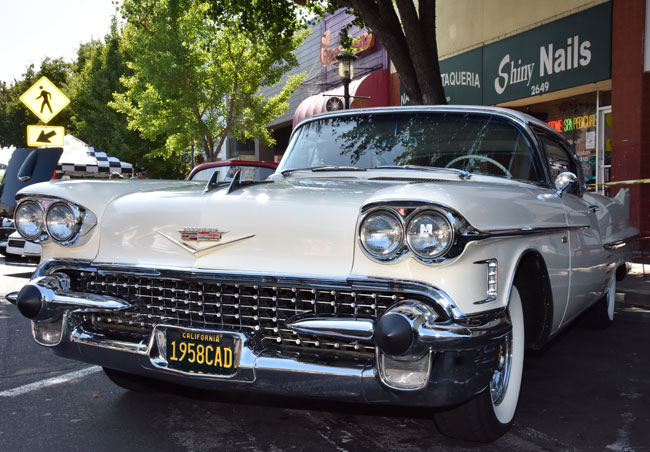 …and here's a '61…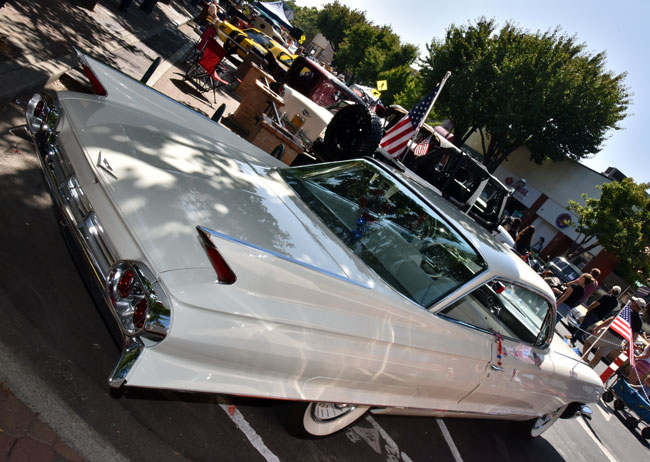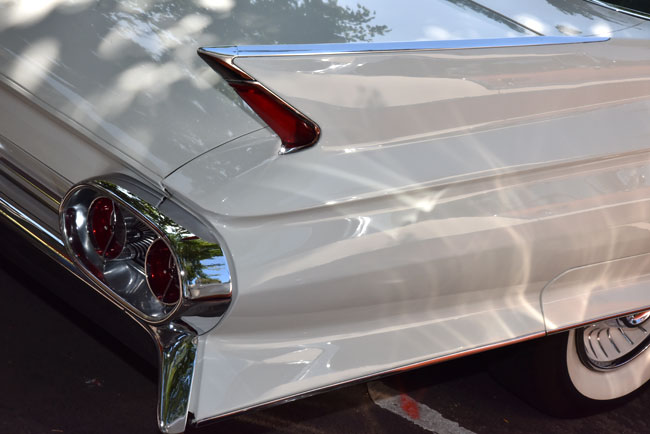 The cars I saw today, I think, are some of the best-looking automobiles ever made anywhere.
Enjoy our 4th of July holiday, my friends.   I sure am!