It's another exclusive, folks…a Barnett Kevlar clutch specifically (and exclusively) designed for the RX3!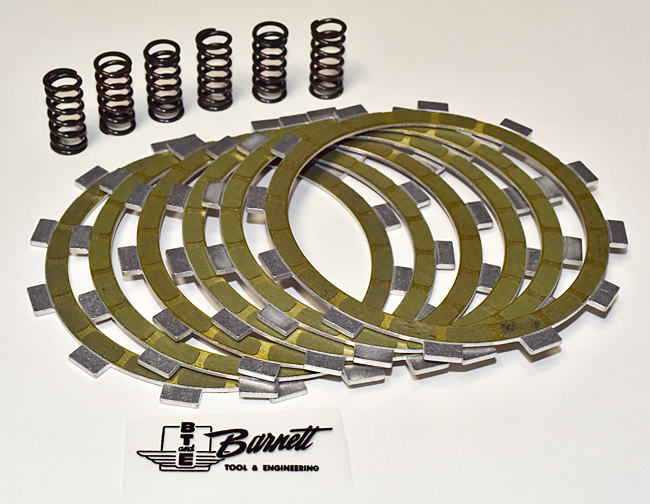 The friction plate kit (which works with the stock RX3 clutch springs) is only $89.95, and you can order it now.  If you'd also like the heavy duty spring kit, that's only $19.95!
This latest custom CSC upgrade will be here next week, and they're going to go fast (just like the Performance Concepts seats; the first shipment of those is almost gone).   Give us a call at 909 445 0900, ask for Ryan, and we'll take care of you!