Our good buddy Ruben picked up his white RX3 last week and immediately commenced a four corners trot around the US!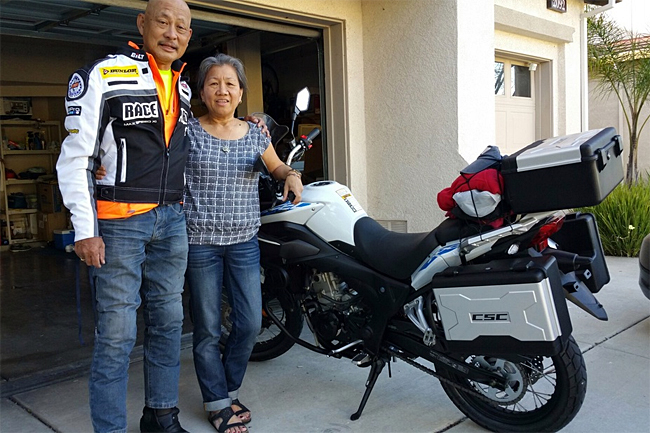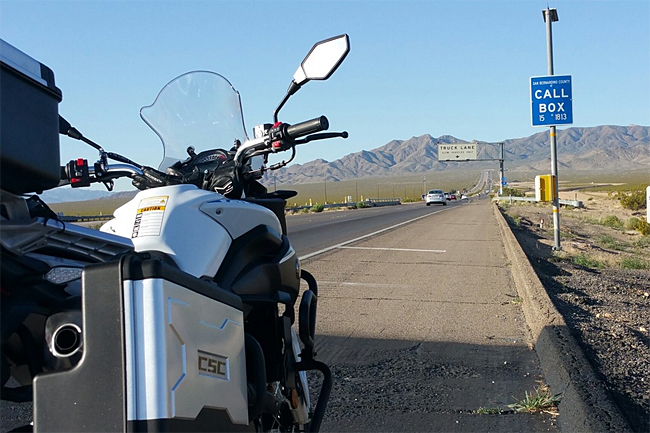 Somewhere in the middle of his four corners adventure, Ruben is headed back to LA in time to ride with us on the Baja Run.   This man is a serious roadburner!
Ruben has a blog on his adventures and you can follow it here.
If you have a blog or a photo and you'd like us to mention it here, just drop us a line and we'll do so!