We recently received some great photos from our good buddy Anne in Georgia…one of the truck bringing her bike, and others from her first ride…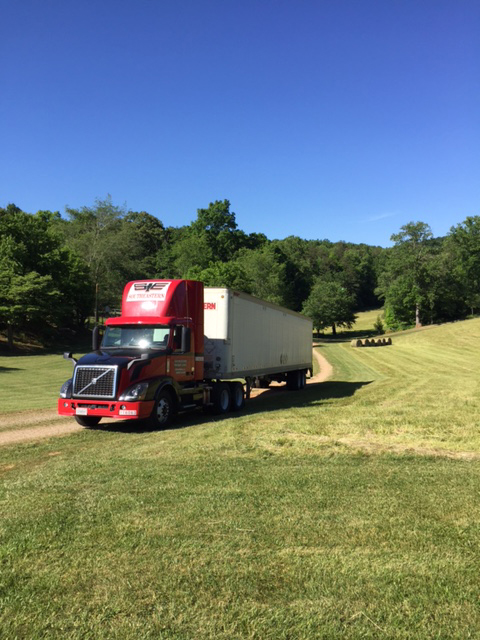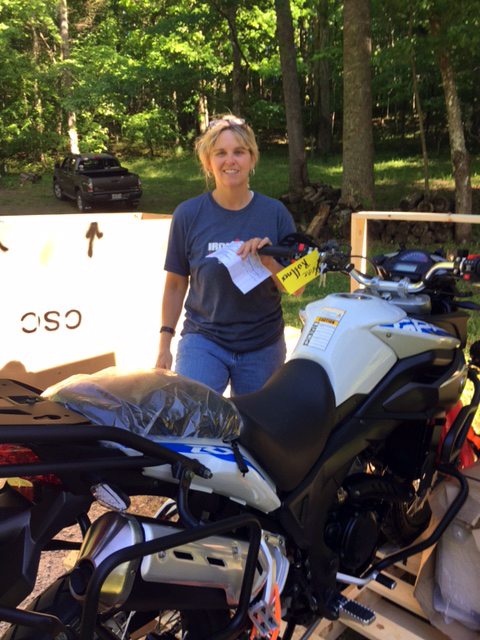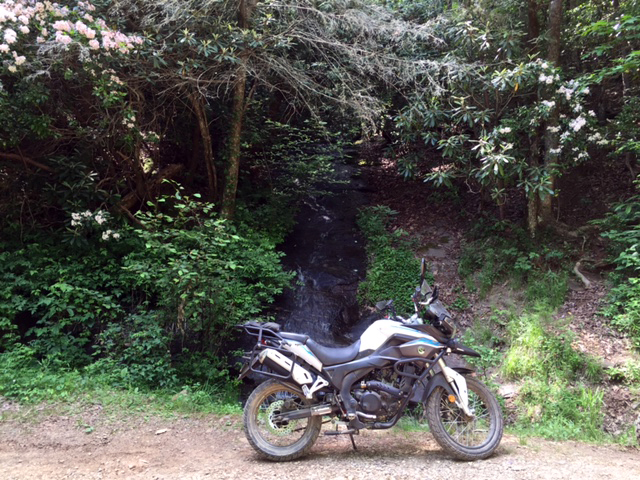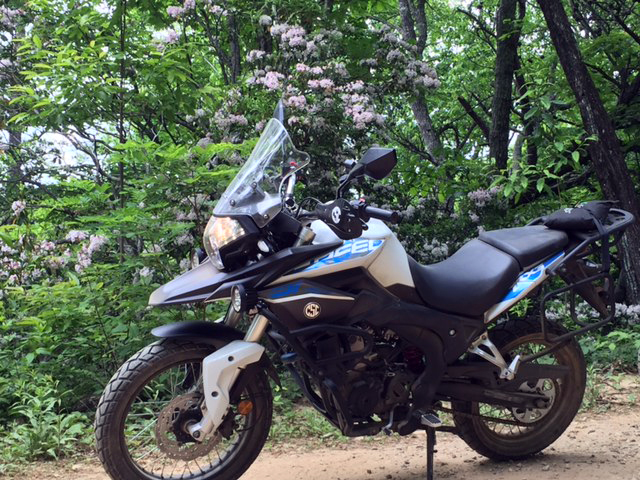 You folks will remember Anne…she's the young lady who flew out here from Georgia just to check out the bike.   We took Anne for a ride up in the San Gabriels, Anne selected the white RX3, and she's now the proud new owner of one.   There's some nice riding in Georgia, too.    I need to get out there one of these days.
My next ride is going to be to Laughlin, Nevada, and it will probably be within the next couple of weeks.   It's an awesome little town right on the Colorado River.   Oatman is a cool little town just down the road (I wrote a story on that place and you can see it here), and I'll probably swing by there, too.  Good stuff.