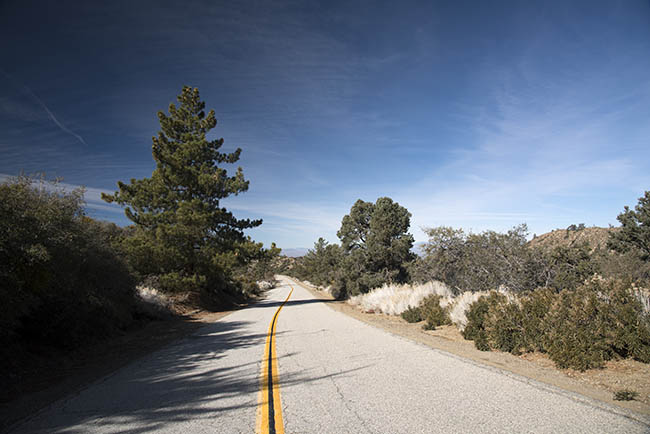 Our circumnavigation of the San Gabriel Mountains is this Saturday, and interest is high.  The weather is expected to be stellar, I know the scenery is incredible, the roads are great, and the Devil's Punchbowl is magnificent.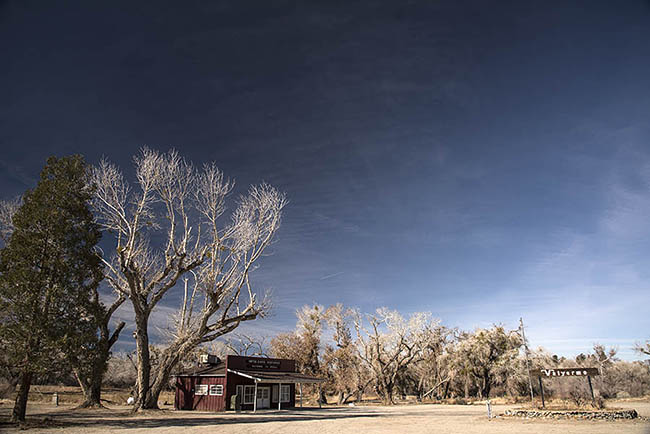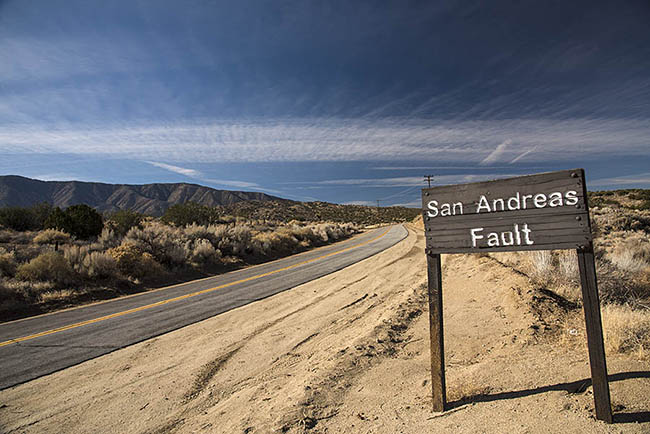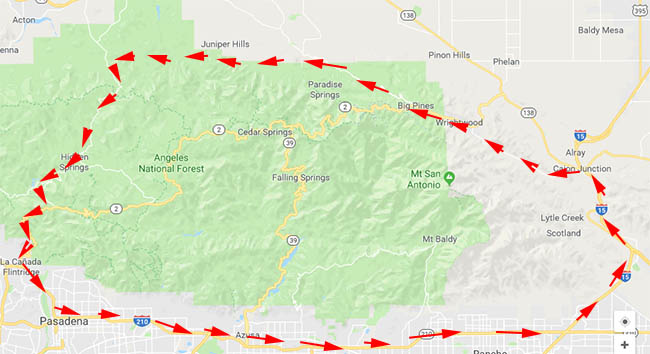 There are 19 folks signed up with us already (that's more than we've ever had), and we're expecting more (you can sign up here on our Meetup.com page). We want to make this more than just a great ride, though, and we want to encourage everyone who rides with us to post about the ride on the Internet forums and on social media (you know, Facebook, Instagram, and such).
To make this more interesting, we're going to incorporate a contest with this ride. Here's the deal: We're going to give a brand new HJC CSR3 helmet and a signed copy of Moto Baja! to the person who wins our contest. That's over a $130 value!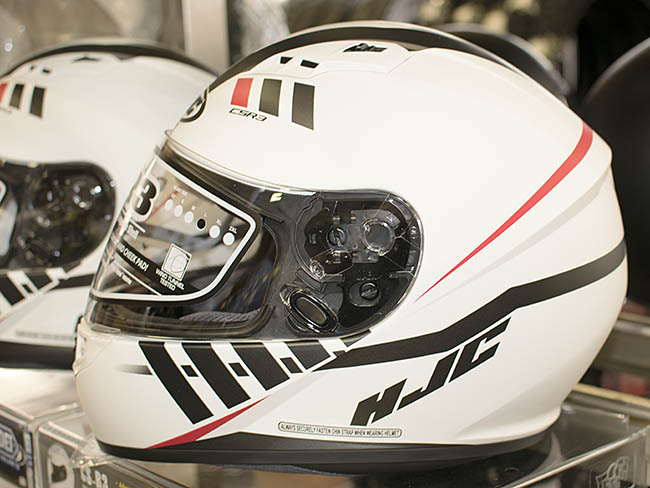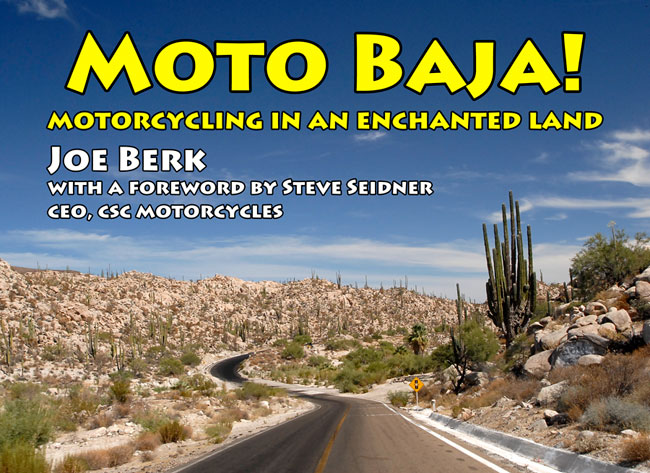 The ride is not a race, and our contest has nothing to do with speeds, hitting rally points at certain times, or anything like that. The criteria for our contest is simple: We're basing it all on who posts the most intriguing social media or Internet forum trip report on our San Gabriel circumnavigation ride. Here's the criteria:
Best ride description
Best ride photography
Best mention of (and links to) CSC Motorcycles
Most hits (or likes) on your posted ride report
We'll need you to post your trip report not later than 1 week after the ride (that would put the deadline at 10 February), and you need to send a link to us at info@cscmotorcycles.com. We'll select the winner within a week after that. It could be you!
This is going to be interesting, and I'm looking forward to the ride and to reading  your trip reports!