This photo was on Zongshen's Facebook page a week or so ago…it's the Zongshen Breakout…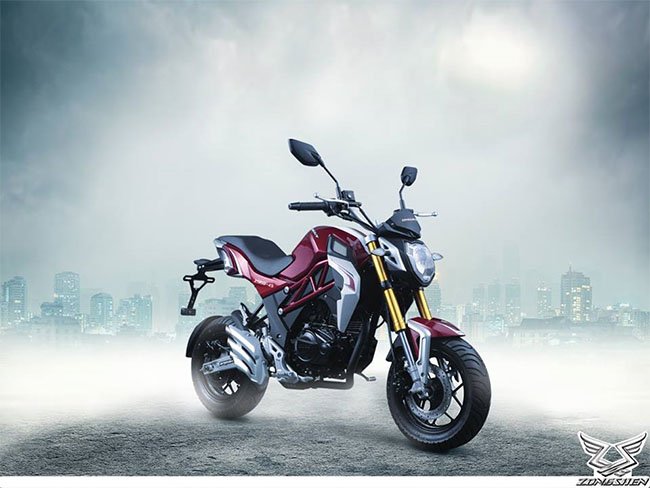 I saw one of the Breakouts on my last visit to Zongshen and I posted a photo of it on the CSC blog.  The photos (both mine and Zongshen's) don't really do the bike justice.  It's the kind of bike that stops you in your tracks (I think the term is "visually arresting").  The Breakout looks that good.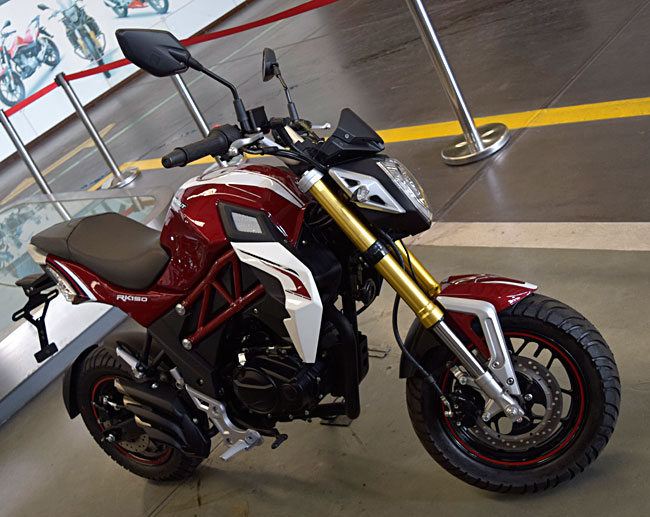 Unlike the similar bikes Honda and Kawasaki offer, this puppy has a 150cc engine (Brand X and Brand Y have 125cc engines).  We've had a number of inquiries about the bike, though, and we're taking a hard look at it again.  It could be fun, it appears there's a market, and we know we could offer it as a higher-value alternative to either the Kawasaki or Honda (that's a fancy way of saying it would cost way less, as there's no dealer in the mix).
Stay tuned, folks.  There are exciting things happening at CSC.