…and that's kind of the story behind the new CSC Café Racer.   We stay very close to all of the new Zongshen models being offered in other parts of the world, and when we saw the Zong's new 150 Café Racer (for their domestic market) it captured our attention.   What we noticed immediately was that it was based on the venerable CG clone engine.   Hmmm.   "What if we put the TT250 engine in that bike?" Steve asked.
What if, indeed…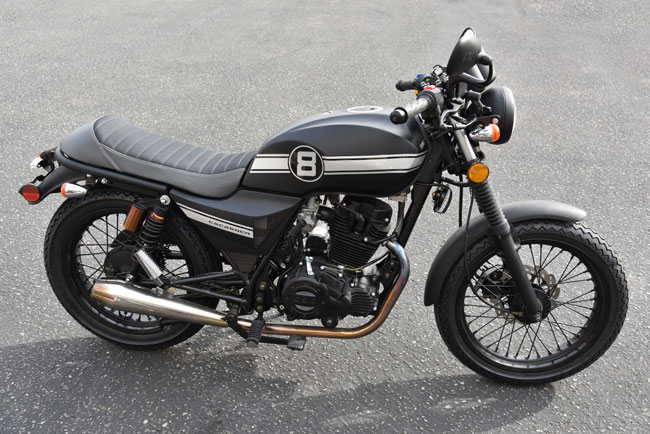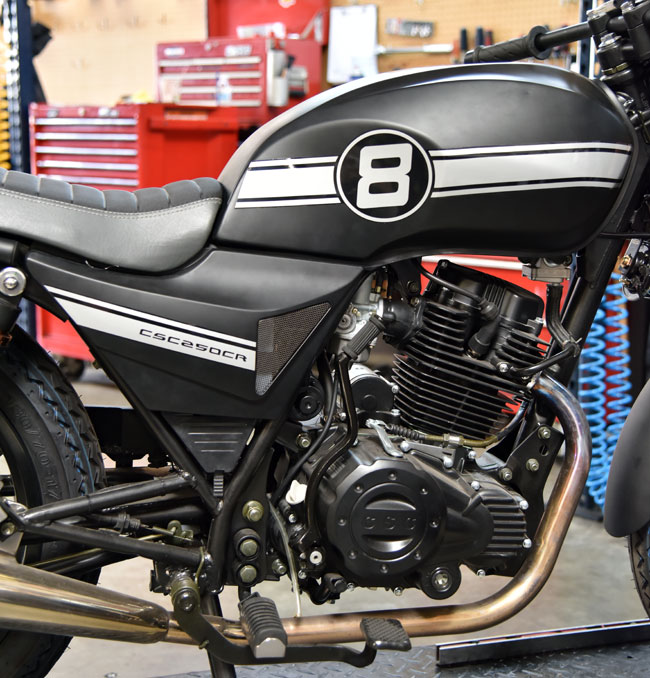 You know, there's a long tradition of stuffing big motors in small vehicles.  One motorcycle that did this very effectively was the 750 Norton Scrambler back in the '60s.  I was a teenager and Triumph was all the rage (I still love those 650 twins).   Everybody wanted to ride a Triumph, but the guys who rode them, well, they wanted to ride Nortons.   The Norton Scrambler was known to be the absolute hardest-accelerating motorcycle on the market.   It was a parts bin bike:  Norton took their 750 twin-carb Atlas twin and stuffed it into their 500 scrambler frame.   It was awesome…hard accelerating, great handling, light weight, and awesome looks…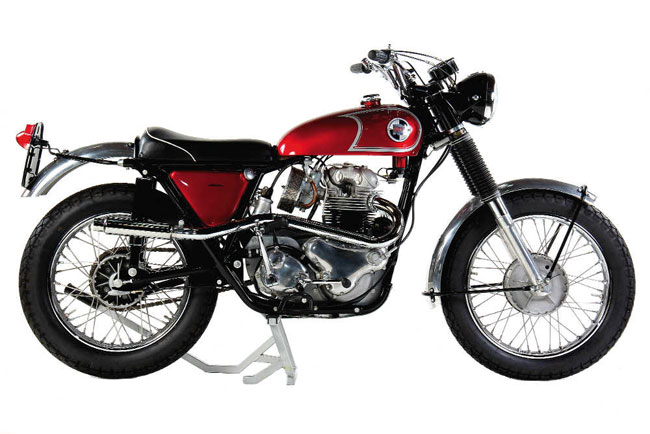 And it wasn't just Norton doing this.  The big engine/small vehicle thing really took off with two dudes in particular who were way ahead of the pack…Pontiac's John DeLorean (who stuffed a 389 into the Tempest in 1964 and called it the GTO) and, of course, Carroll Shelby (who shoehorned Ford V8s into AC sports cars to create the Cobra)…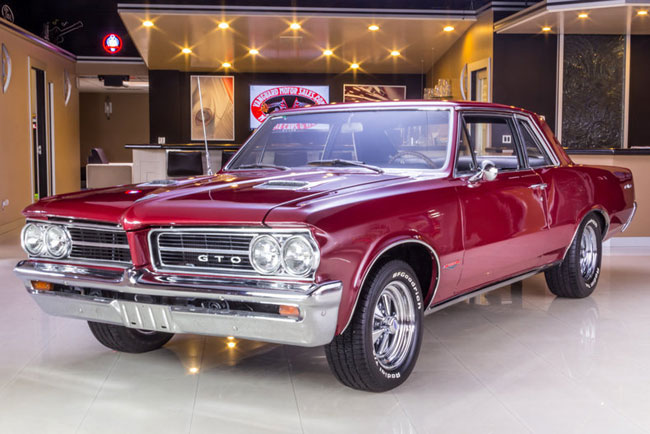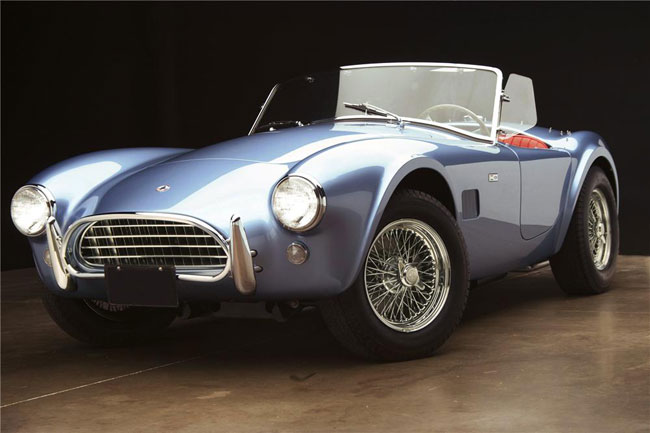 Chevy got into the act with their SS396, Oldsmobile offered the 442, Plymouth had the Roadrunner and the GTX, Dodge had the Challenger, the R/T, and the SuperBee, and on and on it went.   Chevy even managed to squeeze their 427 big block into the Corvette (that started in 1966, if I recall correctly) and added a monster scoop in '67 to create what I am convinced is the best-looking automobile ever made…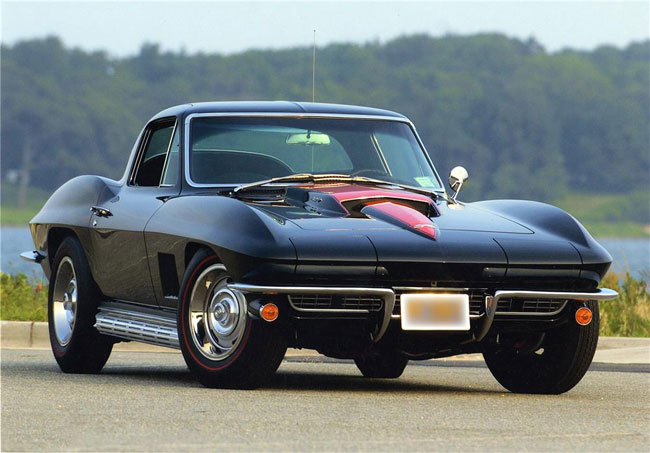 So, back to our little Café Racer.   Everything you're seeing here is based on our prototypes, which have to go through the EPA, CARB, and DOT approval cycles, and then we have to get them built and shipped to us, and then we have to get the bikes through Customs.  It will be a few months, but it's going to happen.
I rode the Café Racer yesterday (that's what we're calling it for the time being), and it's a sweet ride.  It's got low bars and a cool instrument cluster, with a fuel gage, a gear indicator, a speedo, and a tach.   The bike offers a lot of customizing and accessories possibilities, and you can bet we'll be offering a full complement of goodies when we bring these in.  I like the flat black paint, and I think a brown leather seat and brown grips would work well with those colors (and maybe small brown leather saddlebags, like our good buddy Dan B. has on his TT250).  Red and white pinstriping on the flat black tank and fenders would work well.  And there will be other color options.
Check out the tires on the Café Racer…they're DOT-compliant and they have a cool vintage pattern…
What really surprised me about the bike was its oomph.   Don't forget that this bike started life as a 150, and its weight is a scant 265 lbs.   Throw a 250 in the mix, and this puppy rocks.   Just fooling around in the parking lot yesterday, the bike was lifting the front end.
I know you all have questions.   We'll start answering them soon.   Like we always say…stay tuned.