You guys and gals will remember our good buddies Orlando and Velma from the great state of Texas. They are died-in-the-wall Harley riders, or I guess I should say they were, until Orlando bought a blue RX3 for the Destinations Deal Tour last September…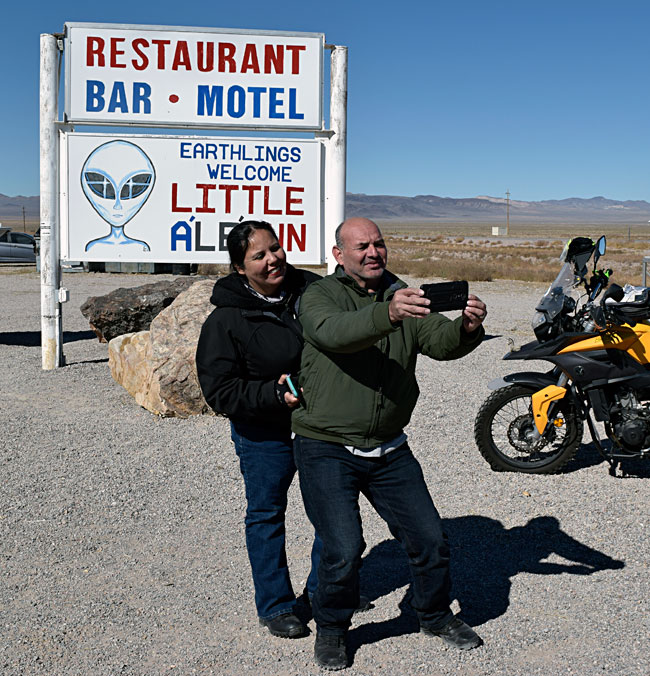 Orlando sent an email to me telling me about his and Velma's most recent ride in Texas. Here are the high points:
Orlando and Velma rode their RX3 from Mission to Castroville then Hondo for the rally, then on to Uvalde, Leaky, and Rock Springs through the Texas Hill Country for the world-famous Three Sisters ride.
Orlando and Velma rode 864.1 miles on their RX3 with no problems, doing 70 to 75 mph (on the GPS), two-up on their RX3
This  was a 3-day ride (Friday to Sunday).  It rained and temperatures were in the 40s!
There were lots of Harleys on this rally, but Orlando hasn't ridden any of his three Harleys since he and Velma bought the RX3. Orlando and Velma love the RX3!
Here are the photos Orlando sent to us….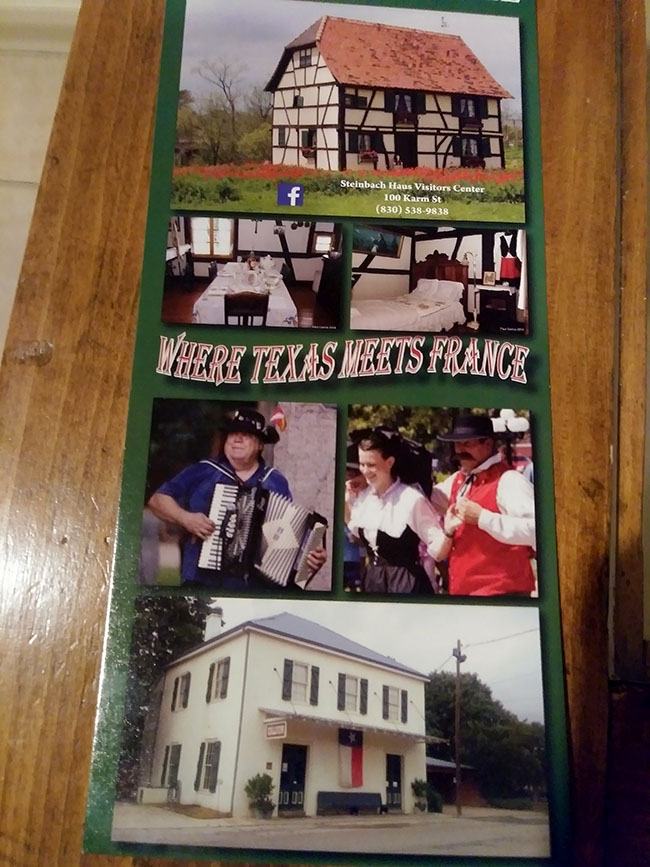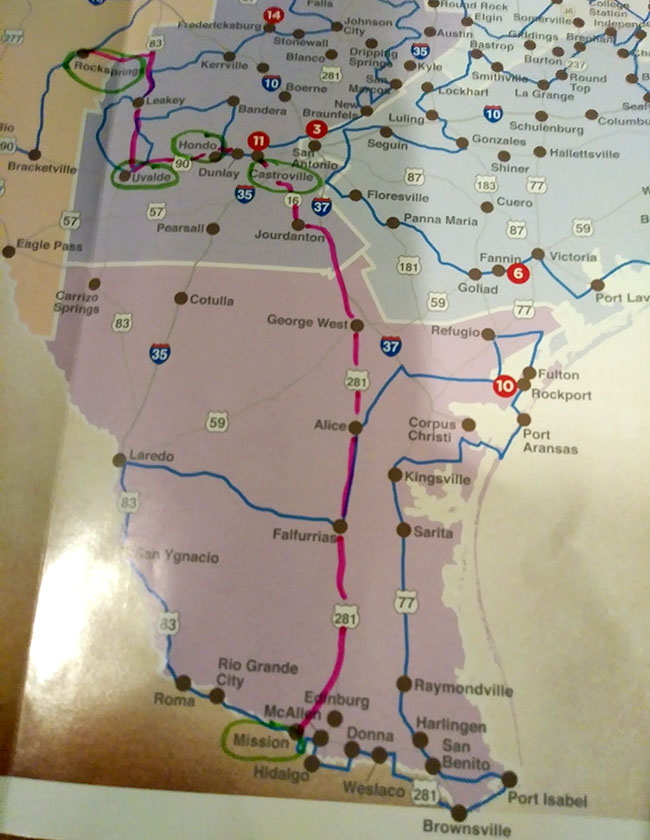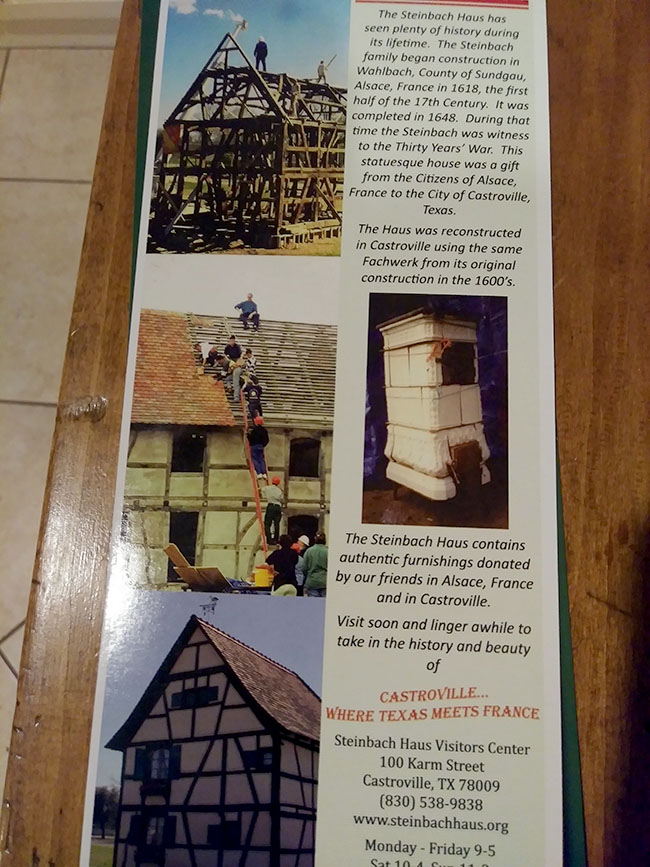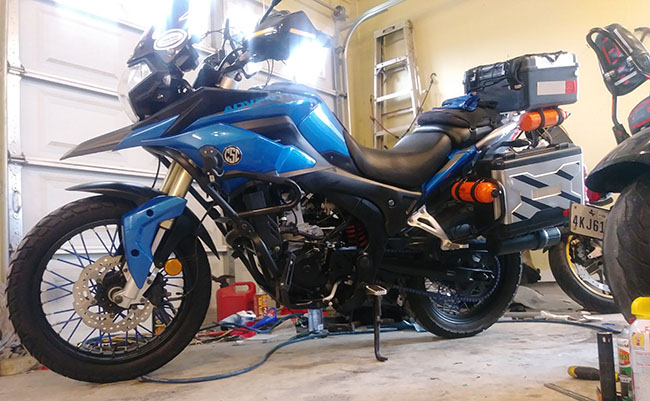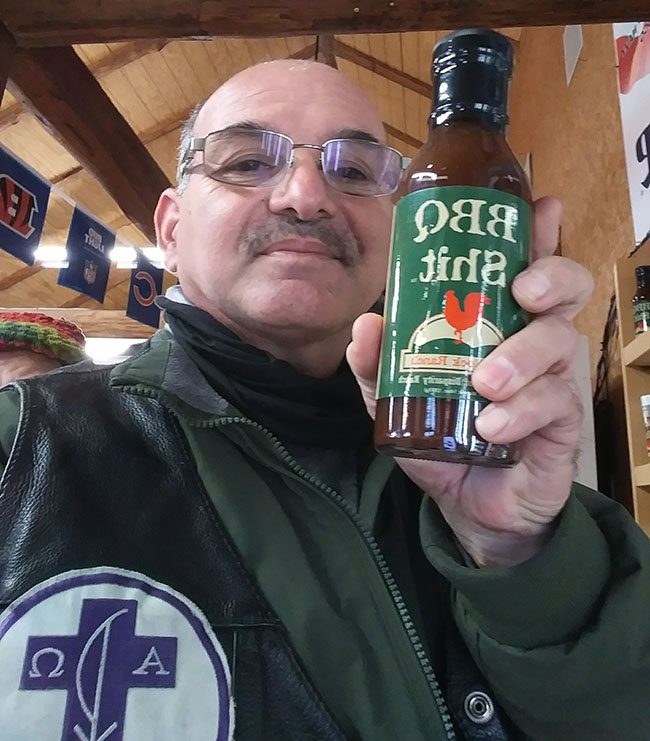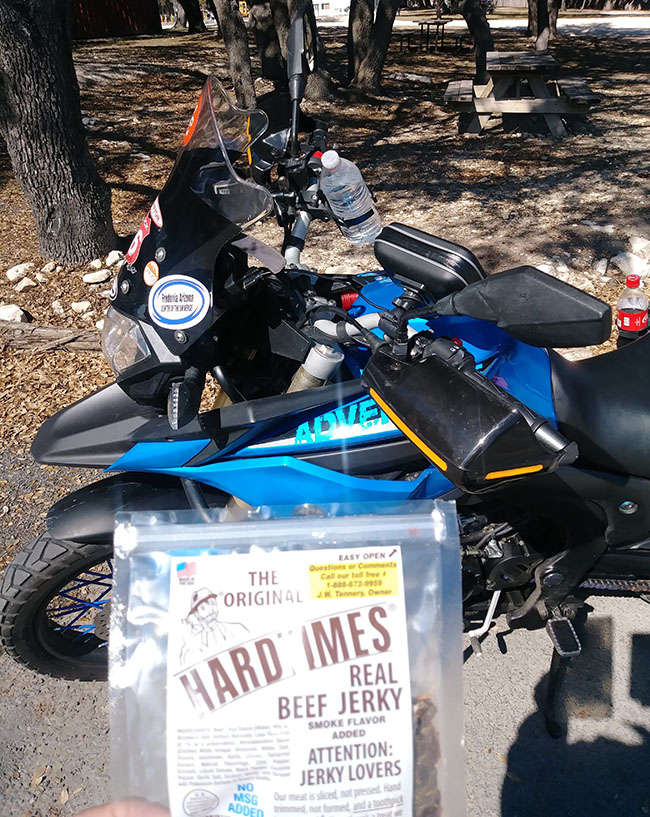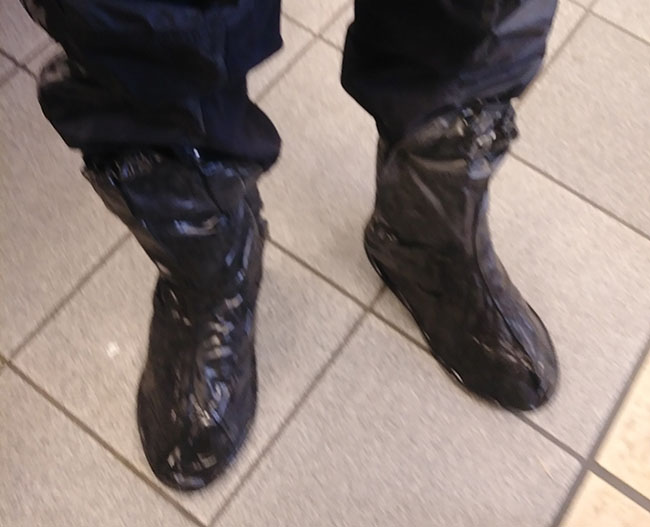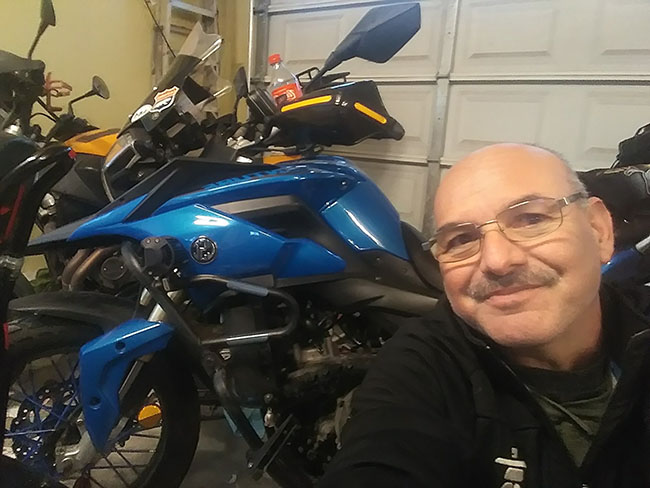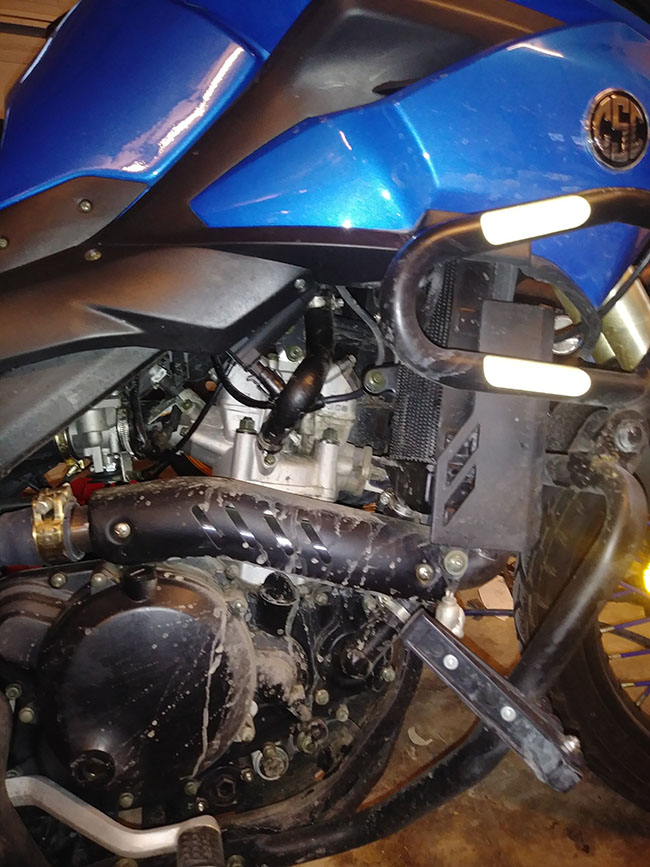 Orlando, thanks for sharing your great ride with us. We're glad you and Velma are enjoying your RX3.  Ride safe, and we'll see you on the road!