We're home, and things are looking great at the shop.  The new showroom is coming along very nicely…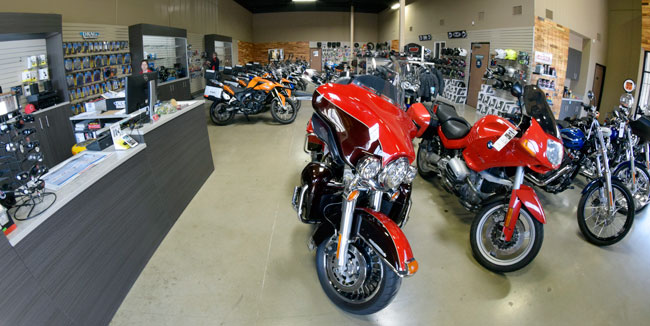 We've added a bunch of accessories, new helmet lines, and more.  We'd love to have you stop by and check us out.
Roland's race bike is on display in the showroom.  That's quite a thing to see…as you know, Roland won his WERA class for the season, taking first place in nearly every race he entered on his CSC RC3…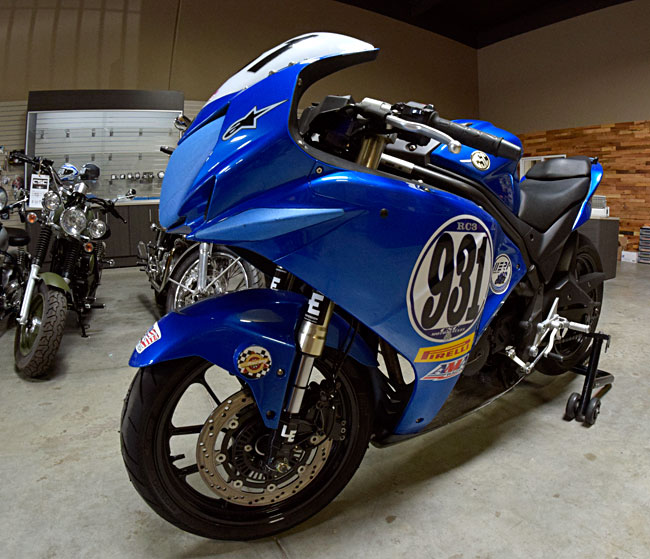 Our Destinations Deal Tour is right around the corner, and I'm excited about that, too.   California, Arizona, Utah, and Nevada.  It's going to be grand!