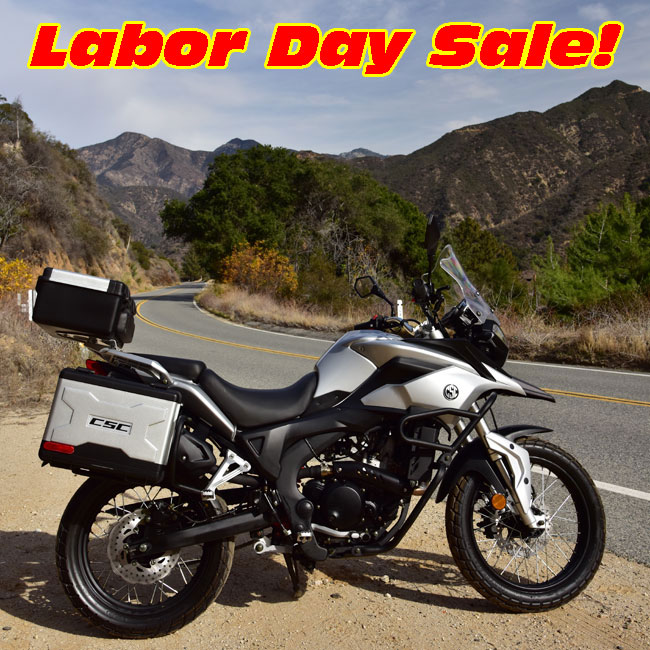 Starting today and running for 10 days, we're having our RX3 Labor Day sale.   Here's the deal:
$3895 for a brand-new 2017 RX3.
Free shipping to any location in the Lower 48 states.
No documentation fees.
No crating fee.
No setup fee.
20% off any accessories when purchased with a new RX3.
It's only going to run for 10 days, folks.  The time to act is now.