Our good buddy Pete, one of 15 real adventure riders who made the CSC Baja Run with us last week, returned to the plant yesterday for a visit before heading back to the East Coast.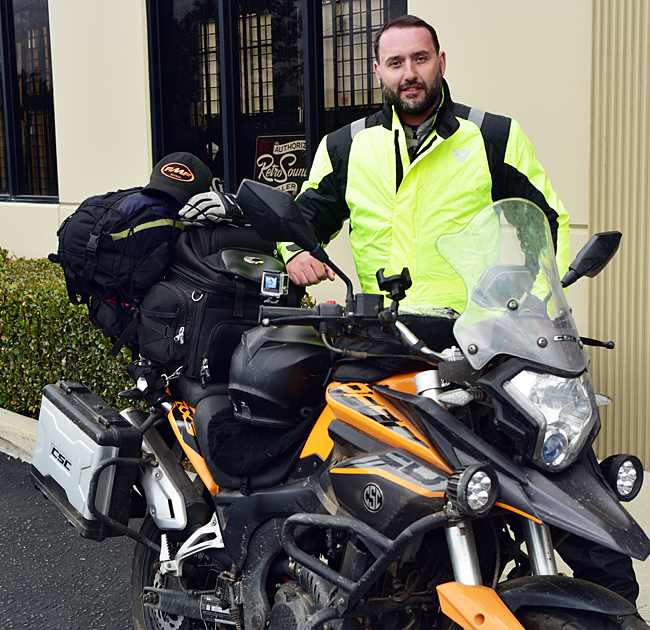 Pete is a great guy and I sure enjoyed his company on the Inaugural Baja Run.   Everybody was great.   We had an awesome time in Mexico.
Several of us made the optional "on the dirt" trek out to see the cave paintings in San Francisco Sierra….an awesome place, to be sure, with artwork dating back more than 10,000 years!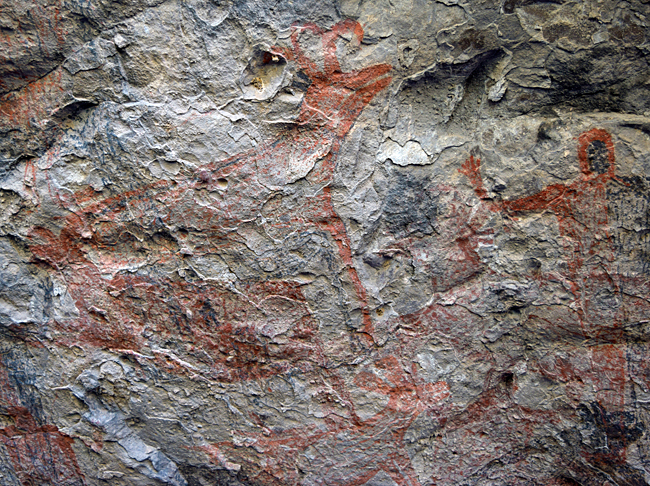 We were gingerly picking our way between the rocks and the ruts, trying not to look over the side at the sheer drop on the left, when I thought to myself I was sure glad no one was coming the other way.   There's just no way we'd be able to get by if a car was coming.   That's when I noticed it.    A dump truck the size of Texas.   Coming right at us!
I have to tell you, my heart skipped a beat or two when I saw that truck approaching from the opposite direction.    We all got over to the far right edge of the goat trail we were riding (no kidding, there were actually goats up there), and I remember thinking that I wished I had some video of this.   No problem; our good buddy Pete had his Go Pro running…
Good times…and Pete, thanks for a job well done!
Pete let me copy all of his videos.   Stay tuned for more in the coming days!